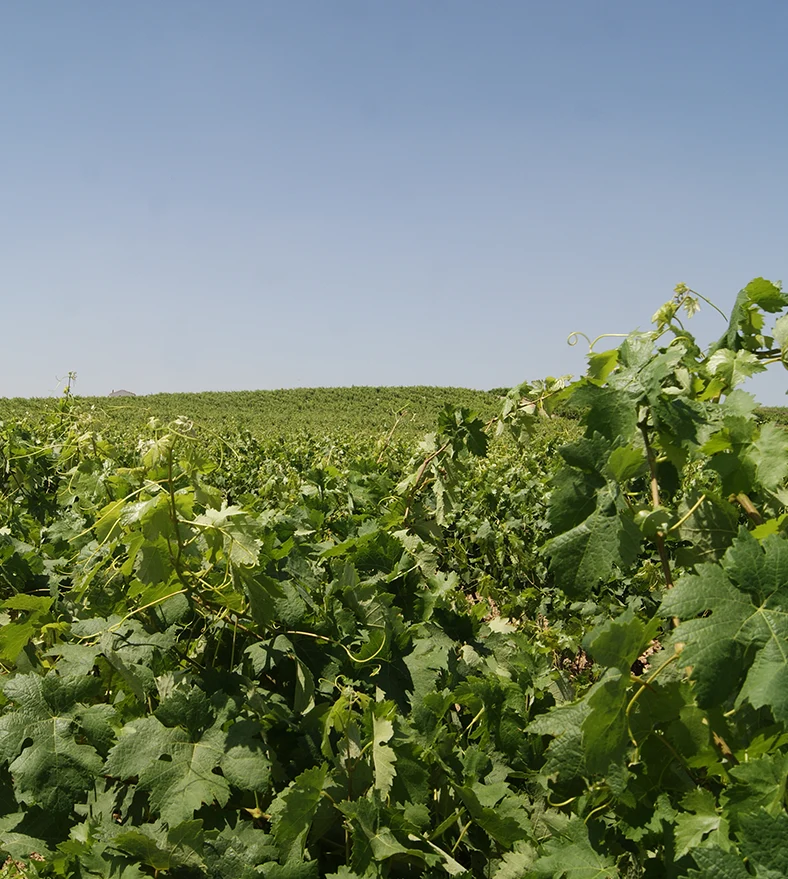 Bodegas Alore produces its own markedly traditional wines with grapes from its own vineyards. The Resano and Alonso families are the foundations of the winery, which sprang from the hard work of these farming families, with deep roots in these lands. They have devoted their entire lives to the fields, vineyards and wine production, using the most traditional methods, passed down from generation to generation. Fruit of this work and the knowledge born from first-hand experience over the years, Bodegas Alore was founded – its name a blend of both surnames – in order to offer the best of the fruits from this land.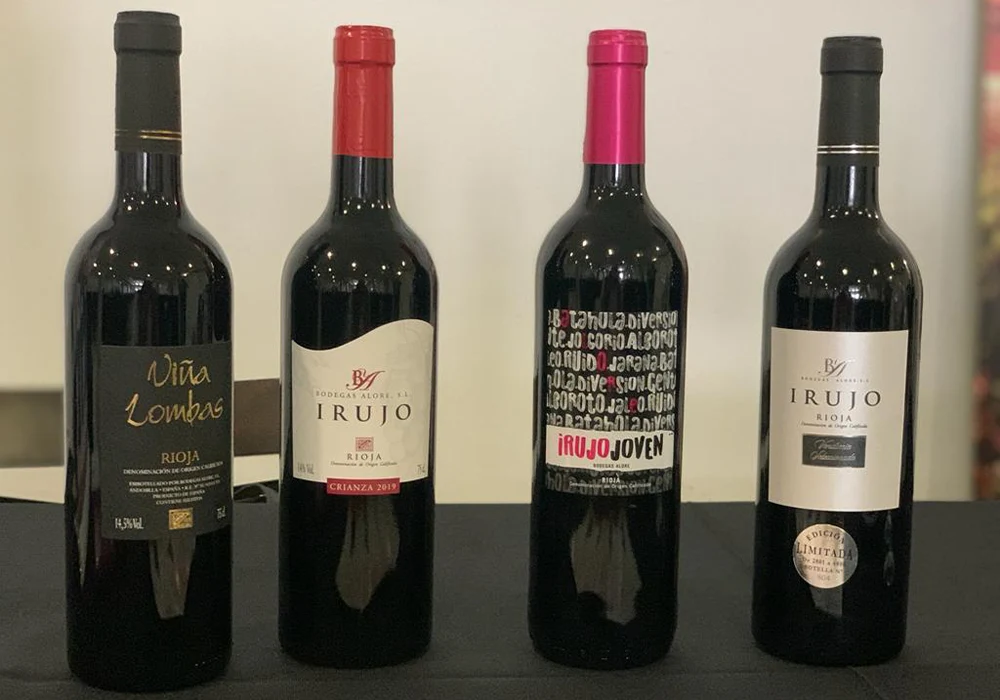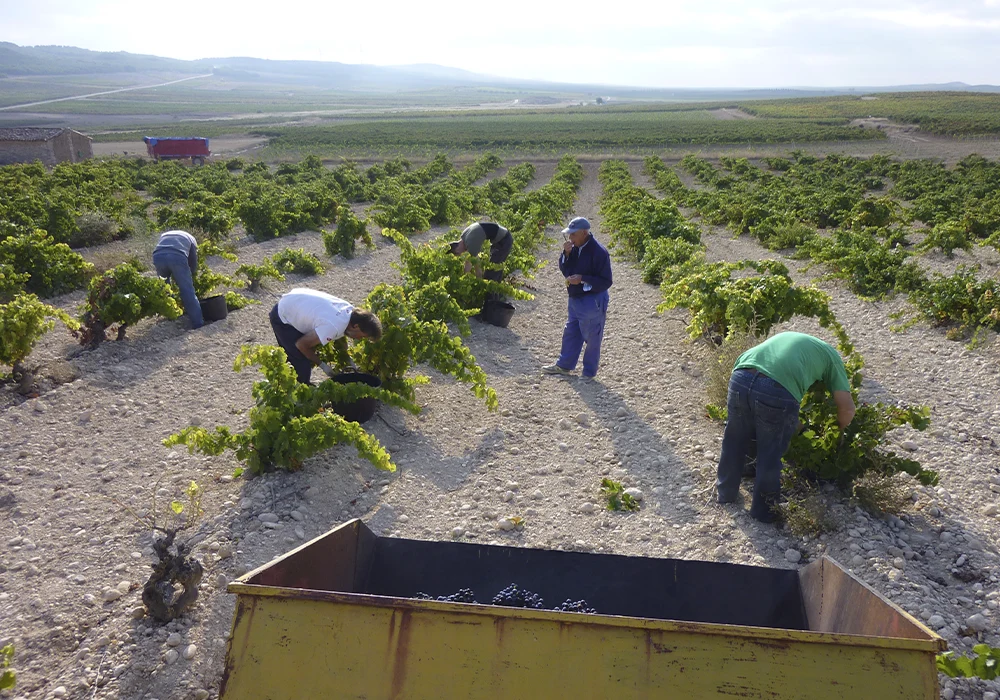 As a result of this work and the knowledge that experience and years give, Bodegas Alore sees the light, collecting both surnames in its name and with the idea of ​​offering the best of the fruits of this land.
The winery produces wines only with its own harvest of about 40 hectares. The brand under which the wine is marketed is IRUJO, in white, red and rosé.
It is located in Andosilla, in the Rioja qualified designation of origin area, in the area of ​​La Pedrera and surrounded by vineyards.
The winery is equipped with the latest technologies for the production of its wines, but it does not want to move away from the craftsmanship that has always accompanied the Resano and Alonso families, and focuses its interest on combining the modern and the traditional. It has a production warehouse, bottling room, barrel room, warehouse and a social area for tastings, tastings and exhibitions, where we welcome, and try to make them have a good time, those friends who come to our winery to meet and enjoy our wines.
Discover our wines through photos. Image Gallery of grapes, wines, winery and events of Bodegas Alore.